Your One-Stop Shopping Headquarters for All Your Press Part Needs
A-American Press Parts supplies high quality replacement Nipping Rings, RTF Slitters, Folding Blades, Pins/Pin Holders, Angle Bar Slitters, Cut-Off Knifes & Knife Box Parts, Cheekwoods, Tension Pit – Belts, Straps & Cables, RTP Spindle Parts… And much, much more!
Can't find the part you need? No Worries…
Our team of expert design and manufacturing professionals are ready to produce parts to meet or exceed OEM standards, in our In-House Manufacturing Facility.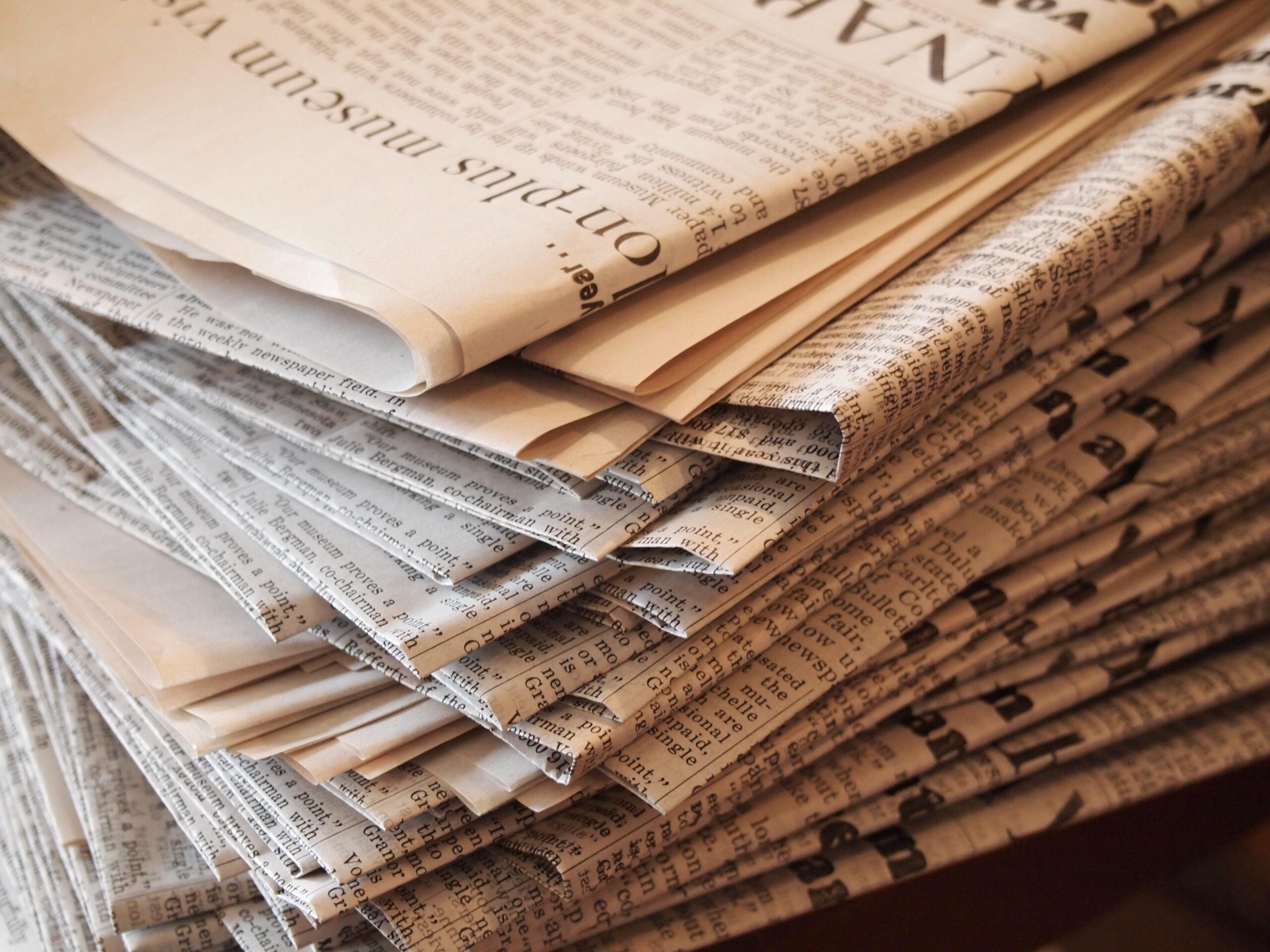 Thank you for visiting us, we look forward to serving you soon!